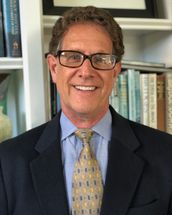 Ed Feigenbaum
An attorney and M.B.A., the triple-Indiana University graduate served as Director of Legal Affairs for the Council of State Governments, and as Director of Marketing and in-house counsel for the Hudson Institute before founding INGroup in 1989, a firm providing key information resources related to Indiana state politics and government.
Ed has directed numerous projects for the U.S. Department of Justice, the U.S. Department of Labor, the Federal Election Commission, and the Federal Emergency Management Agency, and is a nationally recognized authority on state election, ethics, lobbying, and campaign finance law. His research was approvingly cited by the U.S. Supreme Court in a landmark 2000 decision.
The newsletters he now publishes for Hannah News have each won first-place awards from the Society of Professional Journalists – Indiana. In 1995, the Indianapolis Business Journal recognized him as a member of its "40 Under 40" class. In 2009, he was recognized by the Ball State University Department of Journalism with a Special Citation.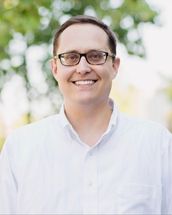 Adam VanOsdol
Adam VanOsdol is the senior editor of Hannah News Indiana and co-author of Indiana Legislative Insight, Indiana Education Insight, and Indiana Gaming Insight. Before that, he was senior editor for INGroup.